SERVICES
Masonry, Stone, Brick and Tile Contractor Services Available for Northern CA
Custom Tile Setting in Kitchens, Bathrooms, Floors and more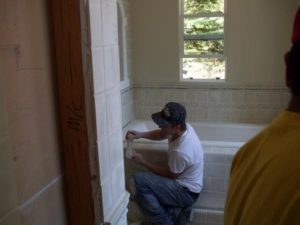 Nothing can make your home look nicer than a beautiful tile installation. A tile backsplash in your kitchen puts that true touch of style that makes the room look great. Custom showers and vanity installations in bathrooms are another area of our expertise.
And of course tile flooring has more stylish options than ever these days. Nothing is more durable and easy to care for than a tile floor, and if your floor is properly installed by a top quality tile installer like MV Masonry, it will last the life of the home. Take a look at today's new modern tiles which can look like hardwood, or anything else you can imagine, and let the expert tile contractors at MV Masonry install it perfectly for you in your home or business in Chico, Oroville, Paradise, Magalia, Orland, Willows, Red Bluff or any of the surrounding areas.
Block Walls Restoration & Construction
We handle concrete block wall construction of any sort, whether for new construction or repairs. Our past work includes new walls built to accommodate encroaching trees, walls that have been stuccoed and/or painted afterwards and even walls topped with vinyl fencing for extra privacy.
Brick Walls Restoration & Construction
From oncoming vehicles to tree roots or even general wear and tear, brick walls weather a range of rough conditions and often require repair at some point in their lives.
Patios & Walkways Construction & Restoration
The number of options for patio and walkway installations can seem endless, ranging from concrete or brick to pavers or flagstone and other natural materials. Contact us for ideas and an estimate for patio or walkways for your home or business.
We can install everything from natural stone walkways and patios, to concrete pavers for driveways or parking areas, to whatever else you can imagine to suit your needs. We do concrete pavers, patios and walkway installations throughout northern California, including Butte, Glenn and Tehama County.
Stone Walls & Veneers Construction & Restoration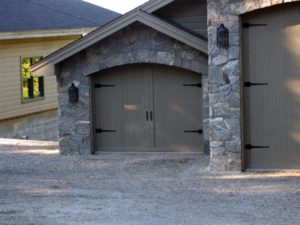 If stone is the right material for your wall, then you want an expert to do the installation. Whether you want a free standing wall, retaining wall or a veneer façade, our expert stone layers will craft your wall with precise attention to detail and will guarantee that you'll love the final product.
We are a northern California based residential and commercial construction company that has been building extraordinary structures and helping homeowners improve their homes. Our quality workmanship has earned us a reputation as one of the region's premiere contractors.
Stone walls or veneers can add more character, charm and style to your home or commercial building than just about anything else you can do. We are experts at all types of stone masonry and projects, so give us a call and let's discuss your needs. Our projects have a 100% satisfaction guarantee, so we know you will always be happy with our work.
Distinctive Homes
We will customize your home the way you want. Period. No surprises or disappointments. If you can dream it, we can build it. We maintain control throughout the design and construction process to ensure that your residence is built to the highest quality standards.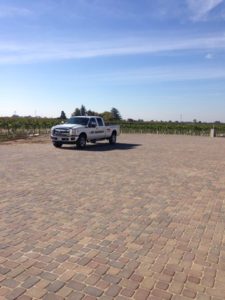 Commercial and Industrial Property
We maintain quality through all stages of your project. From the pre-design phase of a project through construction and delivery. We form alliances with property owners, architects, structural engineers, and specialized trades people.
MV Masonry guarantees:
On schedule completion
Cost-effective process from beginning to end
Final product exceeds expectations
Honesty, integrity, and great value.
Call 530-354-6339 for a free estimate for your project.